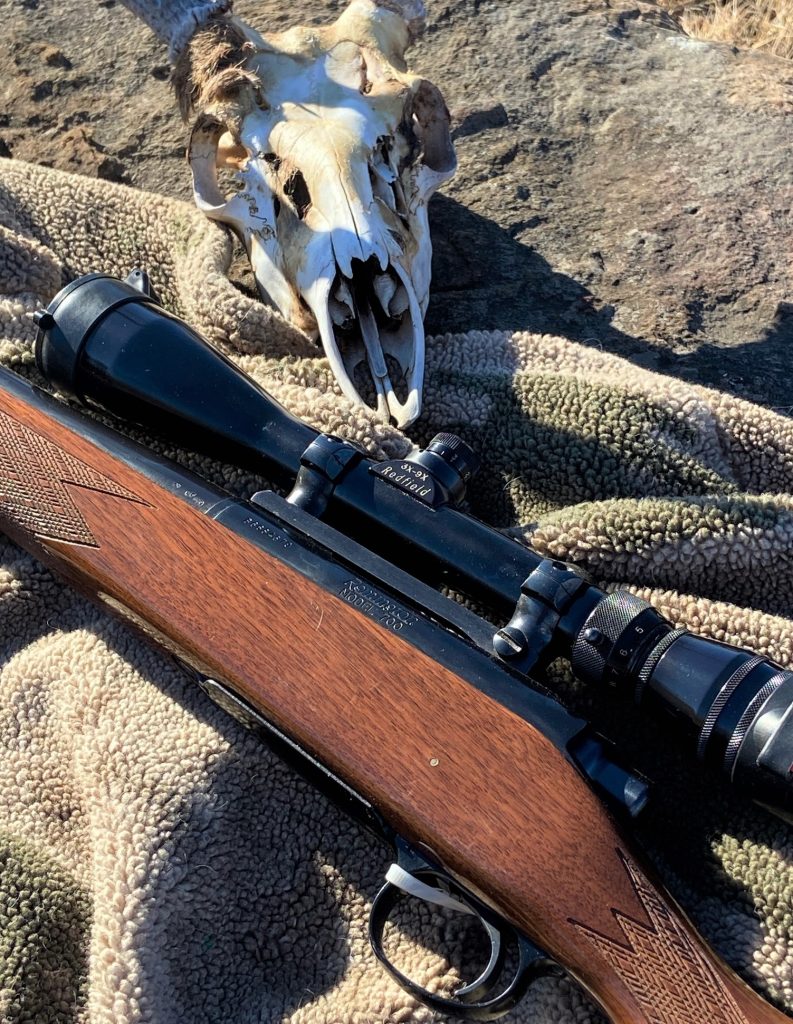 Redfield Service, Repair,& Reticle Replacement
Iron Site, is the foremost repair station for Vintage Redfield Scopes, manufactured in Denver Colorado, USA. We are the recommended repair station for Redfield rifle scopes, by Leupold optics.
SEE OUR PRICING
Reticle installation options
(Reticles are a close rendering of what we offer)
**please note, not all scopes are designed for a custom reticle, please contact Iron Site, for custom reticle inquires**
Iron Site services Redfield USA scopes for customers here in the US, and around the world. All repairs are a flat rate, that includes all labor & materials, and return shipping.
(there may be additional cost for some parts and components)
We repair and or replace parts to return the internal condition of your scope back to factory specifications. We replace o-rings as necessary, clean and or replace lenses, repair or replaced fixed or variable erector unit, align, and focus all lenses, seal, and recharge with nitrogen gas.
We can clean and service the ¾" Redfield, however we are limited on replacement parts for these scopes. Please contact questions concerning this scope.